Jackie Wollenberg Retrospective
2022 NEWSLETTER
2022 Annual Newsletter
Download our annual Newsletter
PTArts Open
Staff on campus
Wednesdays &nbsp 10:30 - NOON
Saturdays &nbsp 11am-1pm
&nbsp
ALL VOLUNTEERS AND BOARD ARE VACCINATED - MASKS MANDATORY and limited access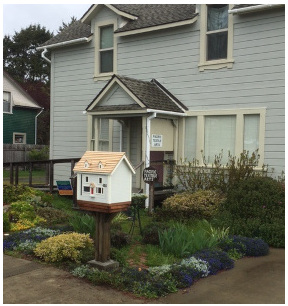 Campus Facilities
Campus Facilities
Houses classrooms, a library, gallery, demonstration studios, and sales room.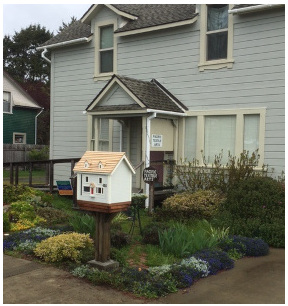 Extensive Textile Library
Extensive Textile Library
Thousands of books on all aspects of textile arts.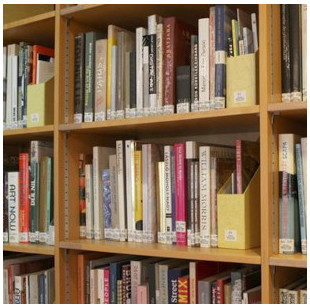 Botanical Garden Dye Plant Garden
Dye Plant Gardens
PTA members maintain a dye plant garden at the Mendocino Coast Botanical Gardens on Hwy 1 south of Fort Bragg as well as in planter boxes and in and around the campus on Alger Street.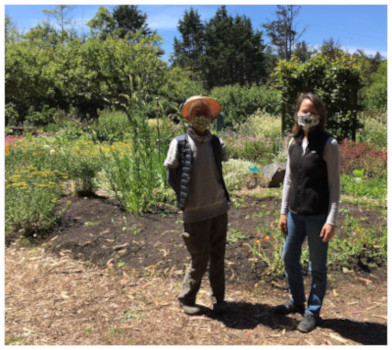 Pacific Textile Arts wishes to convey its gratitude to the Community Foundation of Mendocino County
for awarding us a generous grant to mitigate the effects of the Covid 19 pandemic.  
Thank you for your support.