Classes
Weaving, Felting, Dyeing, Kumihimo, Spinning, Quilting
Current and Upcoming Classes
The Shifted Warp IKAT Scarf Workshop with Mary Zicafoose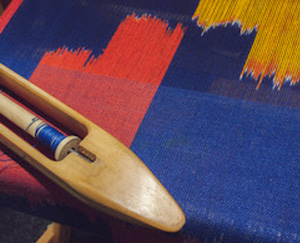 Intro:
For class information download the flyer here.
Day 1: Students will dye, their stretched & wrapped warps then unwrap the ikat resist warp bundles and begin the shifter warp process, damp on the looms, drying overnight for day two process.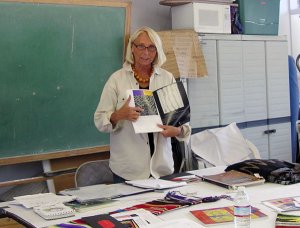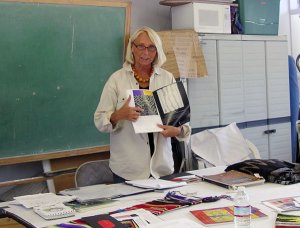 Instructor:  Mary Zicafoose (bio)
Dates: May 16 & 17, 2022
Time: 9-5pm
Tuition: $130

Deposit: We are taking reservations for the workshop now.  Please email Lolli at lolli@mcn.org to reserve your space.  We will notify you for your $50 deposit when we have confirmation that the class is not cancelled due to Covid. 

Materials Fee & supplies:  Download flyer
Total Spaces: 10-15
Covid:  Currently, proof of vaccination and mask required. We'll update closer to the workshop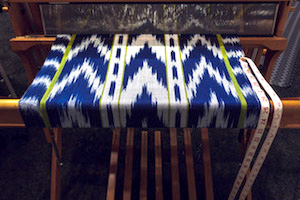 Day 2
Students will continue to dress & warp their loom with their dyed Ikat threads. Four warp shifting methods will be demonstrated, techniques & tools discussed. Weaving will begin. The scarf will be completed post workshop.
Start Weaving, Keep Weaving, Weave Better with Adriane Nicolaisen
Otherwise known as Weaving Bootcamp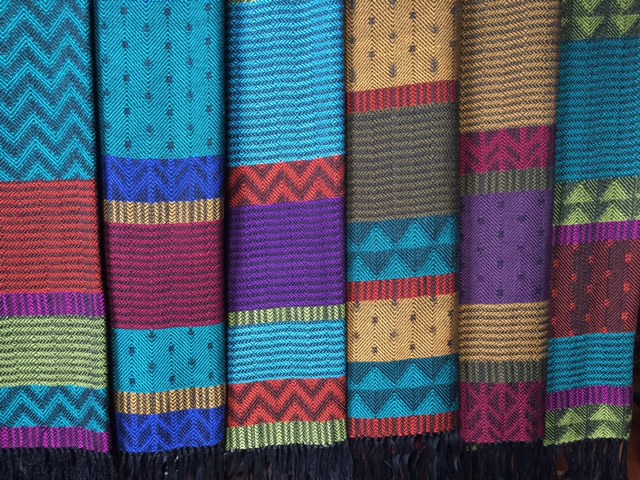 Beginning weavers: Beginning weavers: Will receive instruction in the basics of how to weave on a 4 harness floor loom including planning a project, dressing the loom, the mechanics of weaving, information about yarns and fibers and much more.
Intermediate weavers: Learn work more efficiently and to manipulate the elements of design that go into making a unique woven cloth
Experienced weavers: Refresh and reinforce basic skills as well as being able to work on a specific project.
All Students enrolled in this class will have access to the weaving studio most days and times except for Thursdays when the calligraphers meet or other special events.
Instructor: Adriane Nicolaisen
Dates: Mondays and Wednesdays June 6 thru June 29, 2022
Time: 9 am to noon, 1 pm to 4 pmTuition: $285
Deposit: $50 is due at the time of registration
Fill out the form to the right
Pay your deposit here:
(or you may mail a check)
Download the class flyer: HERE
Materials Fee: About $25 for beginners
Covid: Proof of vaccination & masks mandatory.
Total Spaces: 10-12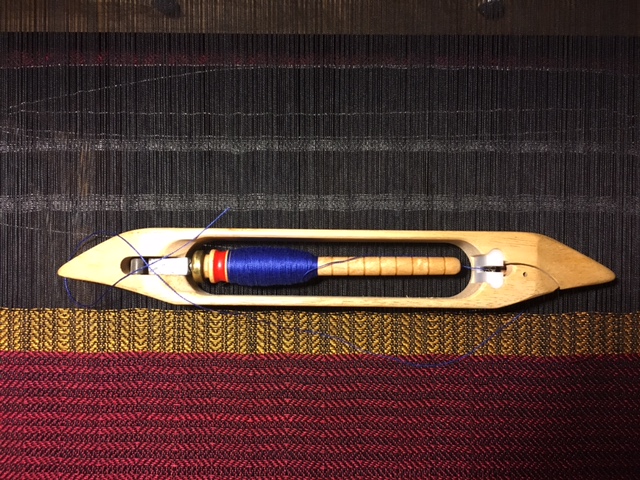 Upcoming Classes
Stay tuned for more information as classes take shape!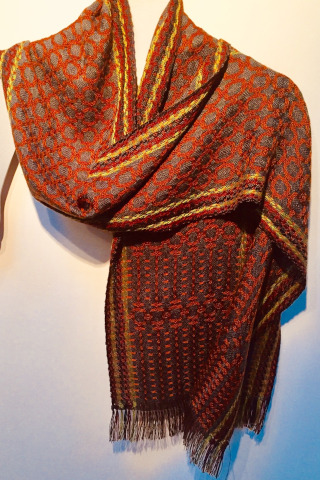 Instructor: Janice Sullivan
Doubleweave and Overshot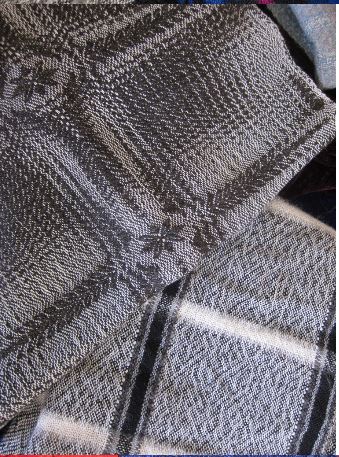 Instructor: Sue Luna
Weaving with Chenille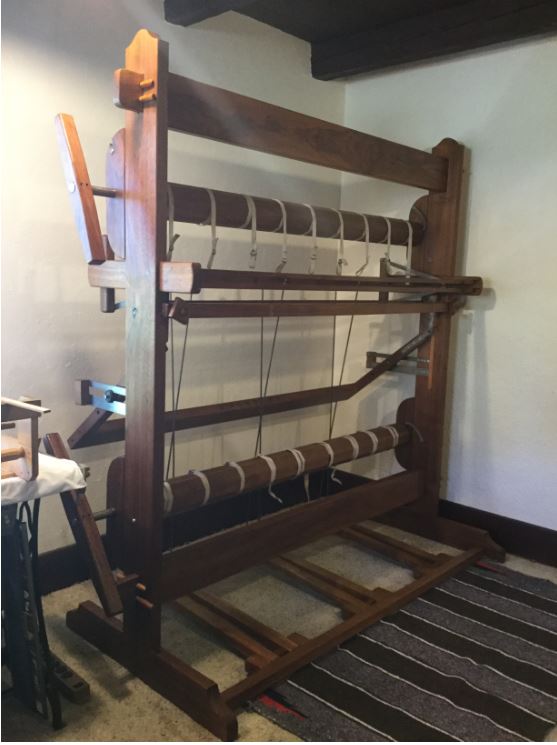 Instructors:
Elaine Todd and Jackie Wollenberg
Tapestry
---
1/2 tuition work study scholarships are available if classes have met their minimum enrollment.
These are available once a year per PTArts member. Contact Lolli Jacobsen to apply.

Register online and pay deposit with Paypal or send a check after speaking to either instructor or PTArts staff.
---
New classes will be posted here as they become available.
Jackie Wollenberg and Elaine Todd may be teaching a beginning and intermediate tapestry weaving class in the near future.

If you wish to suggest a textile related class or sign up on a class wait list, fill out this form.