CALENDAR
MARCH & APRIL IN THE GALLERY

Bev & Doug Elliot Memorial Scholarship sale
is ONLINE NOW and open for in person sales during March and April, our regular hours:
Wed: 10:30 am – 12:00 pm
Thursdays: 1:30-3:30
Saturdays: 11am – 1pm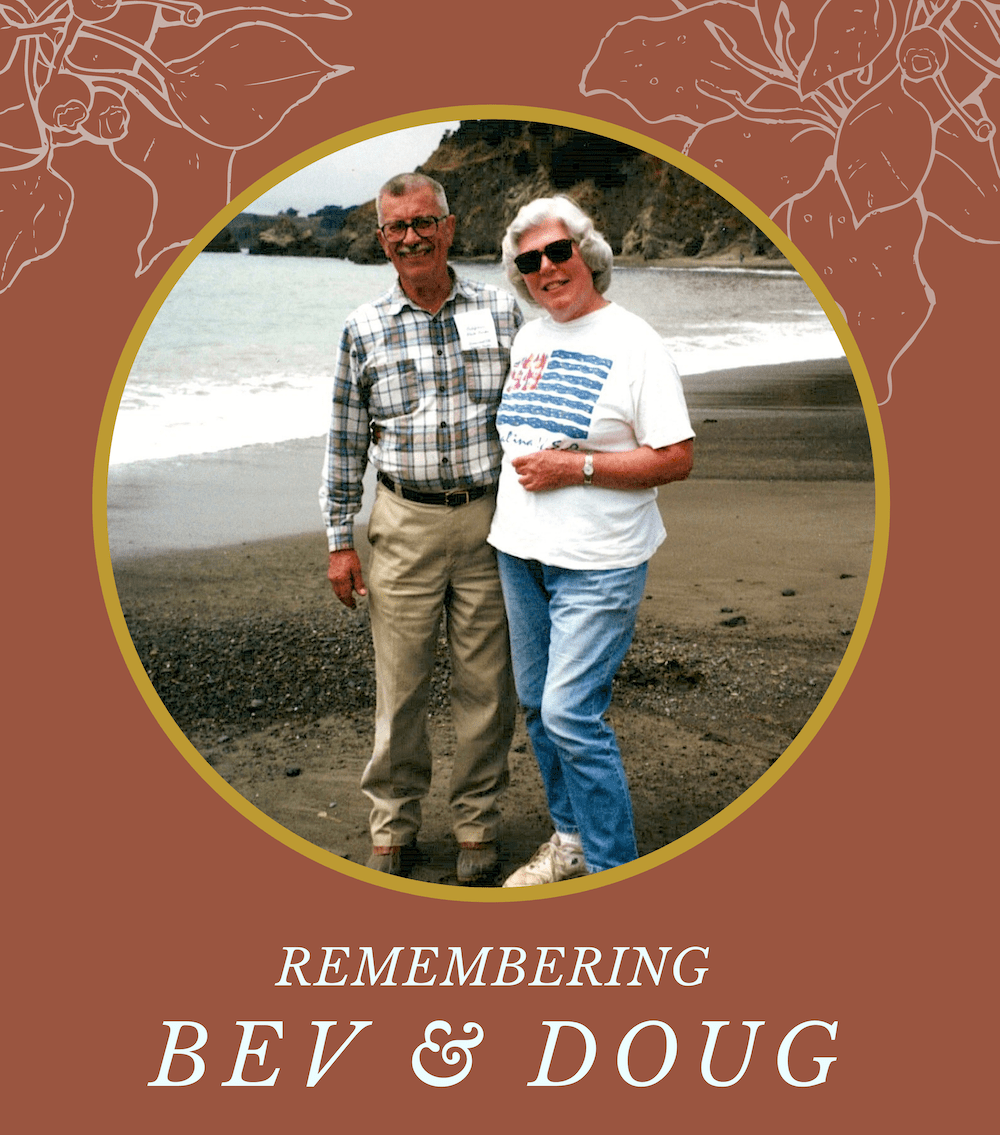 MAY & JUNE IN THE GALLERY

Jackie Wollenberg Retrospective
In celebration of Jackie's 90th Birthday.
Opens for First Friday, May and continues through June.
Watch here for updates.
May 16-17th
The Shifted Warp IKAT Scarf Class
with Mary Zicafoose

Class information here
4/13/22: This class is full, please contact us to add your name to the cancellation list.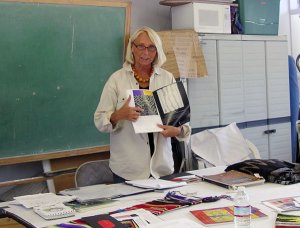 JUNE CLASS
START WEAVING, KEEP WEAVING, WEAVE BETTER
Adriane Nicolaisen, instructor.
All day Monday and Wednesday
Dates TBD
Class information here

July & August in the Gallery
SOSA FAMILY TAPESTRY/RUGS Teotitlan del Valle, Oaxaca, Mexico.
Opens for First Fridays in July and August & regular gallery hours.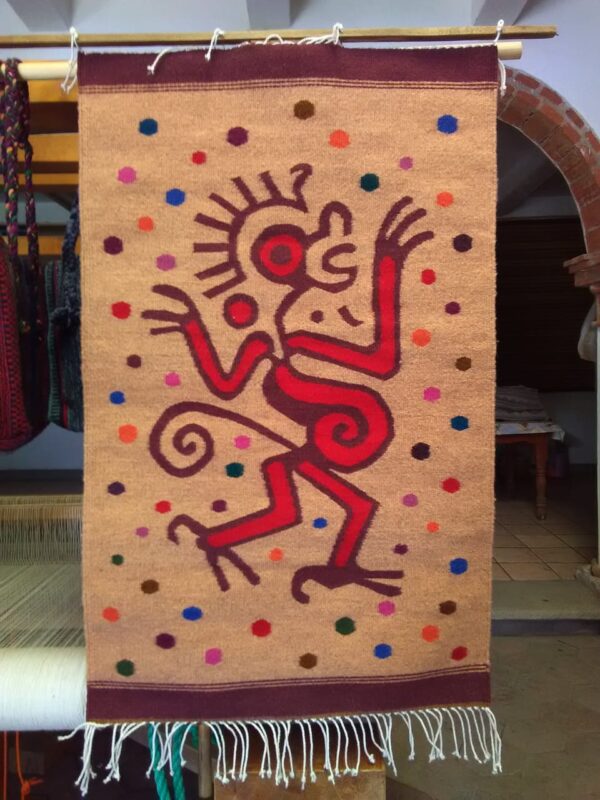 Sept. 24 Program
WELCOME BACK!
Covid permitting, we will begin our monthly program series this September.
Program info TBD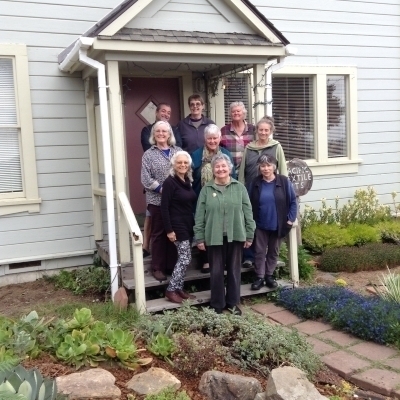 Oct. 1 & 2 FIBER FAIR

Covid permitting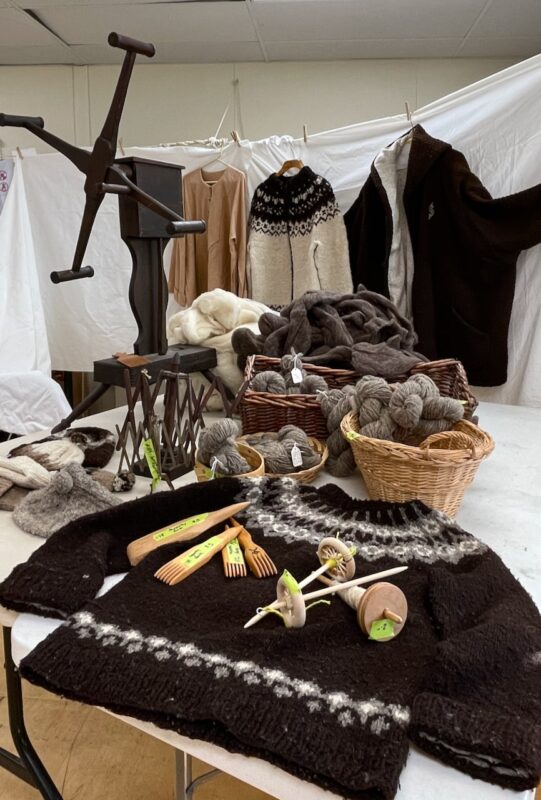 December
Members Holiday Pot Luck
Dates TBD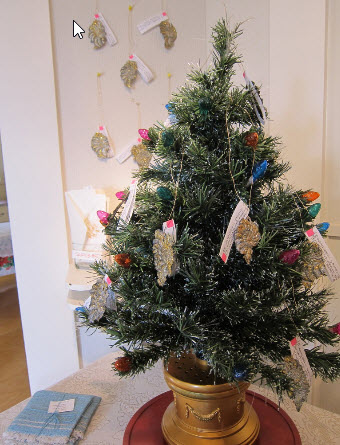 ONGOING EVENTS

Spinning Group
Times & locations vary.
Wednesday Noon-2pm or 1:30-3:30 or 1-3 at various locations ; Traditionally Thurs 1:30-3:30
contact annscats @ gmail.com (Ann Brezina) or call for current information.
Pacific Textile Arts Programs
PTArts program Series are traditionally held on the 4th Saturday Sept. – May, featuring the current gallery show artist.
10am sharing, networking
11 am program with guest artists.
Dec. Holiday party.  Covid permitting, our program series will start up again in September 2022.
Watch the calendar above for updates.

First Friday Gallery Receptions
Returning in 2022, watch here for updates
Covid permitting, we will be reinstating First Fridays along with our Program series in September 2022 or if sooner, will be noted in our calendar above.
Normal times: 5 to 8pm
Guest House Museum
Weavers from PTArts demonstrate rag rug weaving on the historical Finn loom in the museum.
Main Street, Fort Bragg
If you are interested in participating and/or weaving, contact Karen Inwood
at: inwood.karen29843 @ gmail.com



Kumihimo Group
Alternating Mondays
Locations TBD
Contact Jackie Wollenberg
jwoll @ mcn.org
Calligraphy Group
Thursdays 1:30 – 4:30
contact jdetrick @ mcn.org